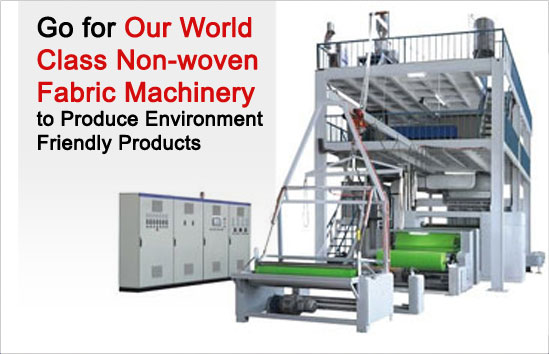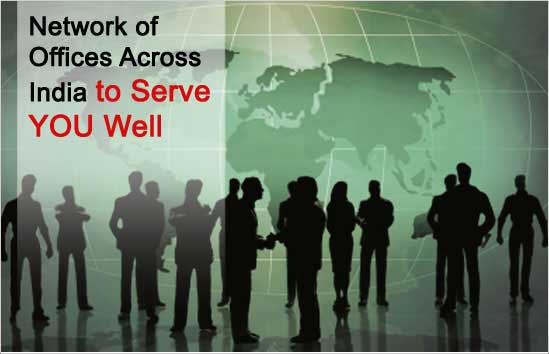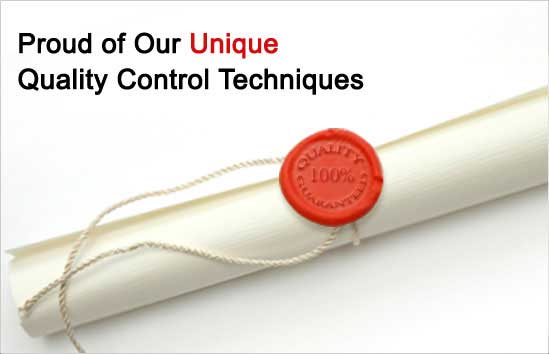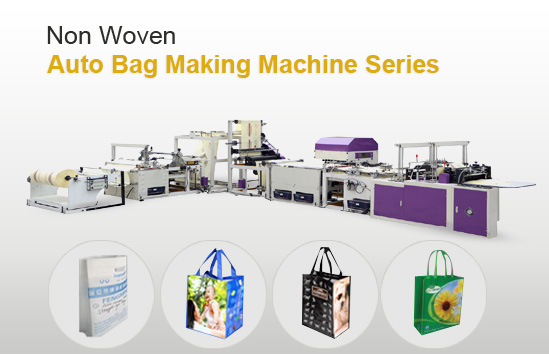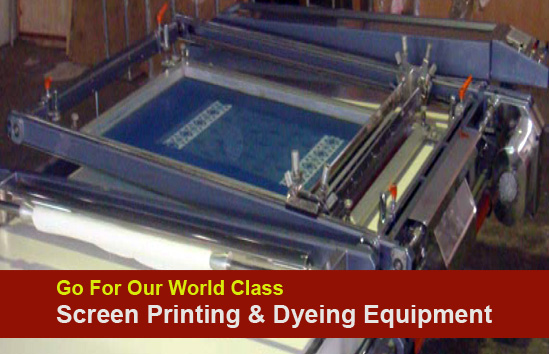 Jingcheng (India) was incorporated in the year 1997 with the basic products range of Multihead Embroidery Machines being imported from China. With a customer base of more than 3500 sets and increasing, the company expanded it's product base which included other high technology garment machineries.

In 2005, We started our Non woven fabric production pilot plant in Baddi, Himachal Pradesh for providing best quality technology for the same.
In 2008, we launched our Non woven Bag production line and auxiliary machineries...
More
Our Products range includes..
Textile Machinery
Detachable hoppers contain a big quantity of materials and makes the easiest change sizes & colors.